Wholesale Parts Distribution Center Serving Central FL and Southern GA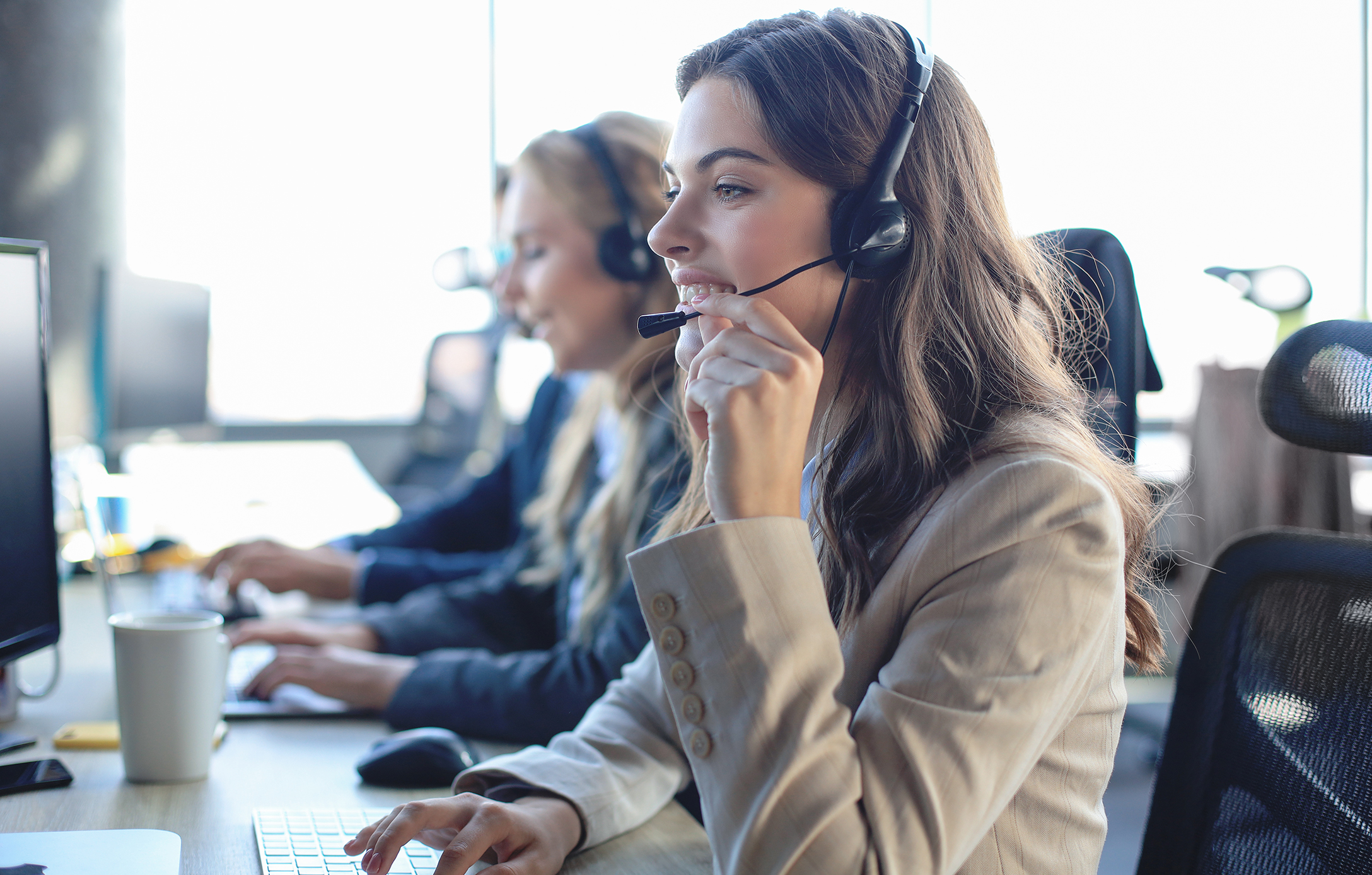 We have 15 Wholesale Parts Consultants able to serve your needs with any all of our franchises. GM, Ford, Lincoln, Chrysler, Dodge, Jeep, Ram and Nissan.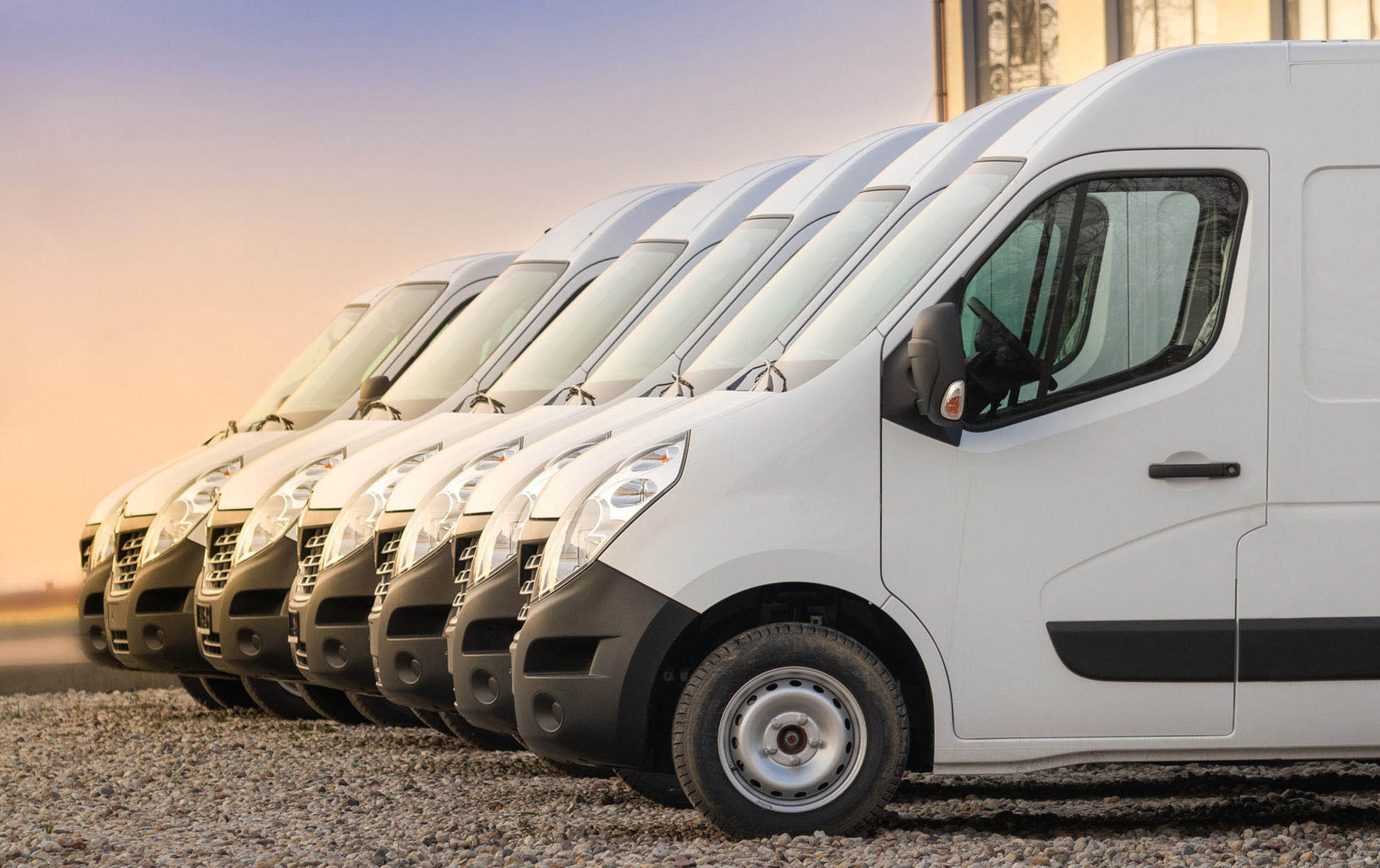 Keep an eye out for our trucks, as they are covering the central and northern FL markets, along with the Southern GA markets.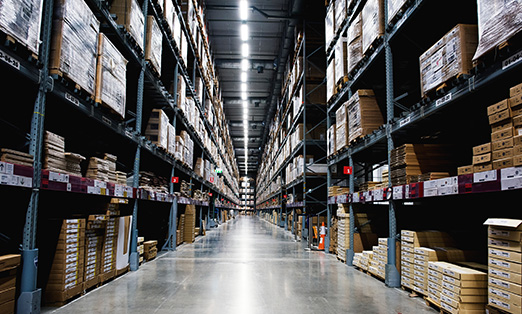 With over 7 million dollars in inventory, we are always ready to serve our wholesale customer with out Chrysler Dodge Jeep Ram, General Motors, Ford Lincoln and Nissan parts.